Providing World-Leading Solutions for over 15 Years
Perennity is a global software company specializing in medical imaging solutions. Our products are used by thousands of organizations around the world, and benefit from our global network of distributors and VARs who provide round-the-clock service.
The iMAGE Portal Solution Suite
Everything you need to securely and easily share medical images with patients and healthcare providers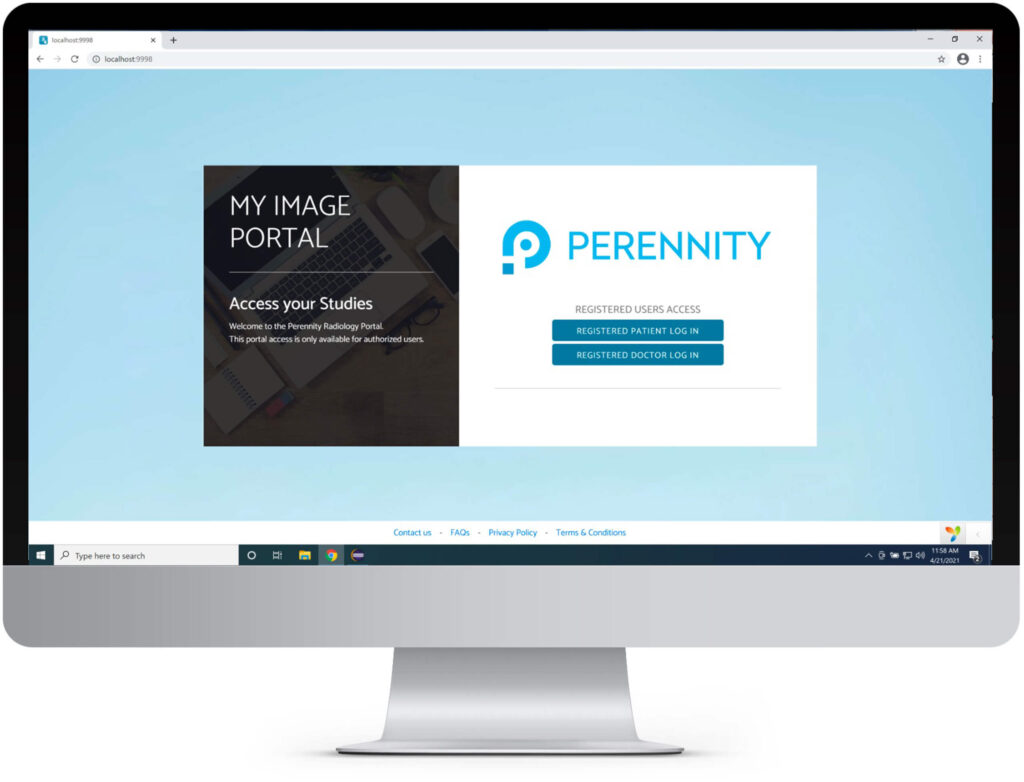 Securely Store, Share and access Medical Images, Videos, & Reports from Any Browser
Perennity's iMAGE Portal is a solution suite that enables fast, easy, and secure storage and sharing of medical images, videos, and reports. Our web-based solution enables easy and secure access from any browser on any device, and features advanced encryption technologies such as SSL and AES.
Hardware Designed to Fit your Perennity
Solution
AccessBox is a compact hardware box that operates as an "all-in-one" solution for securely storing, sharing and transferring DICOM images. It is tailor-made to support the typical workloads in any environment.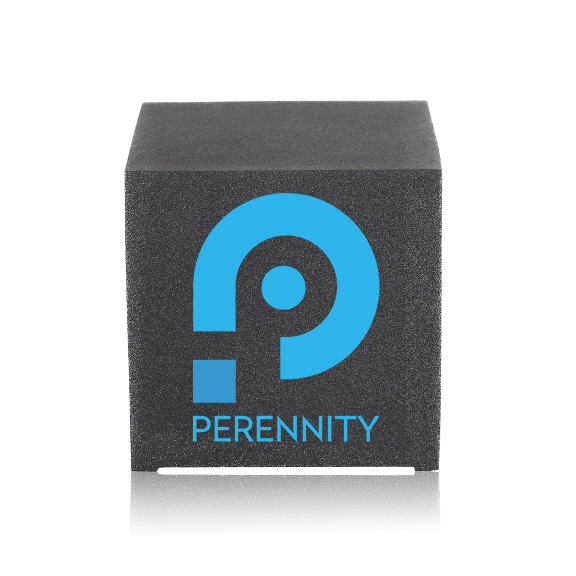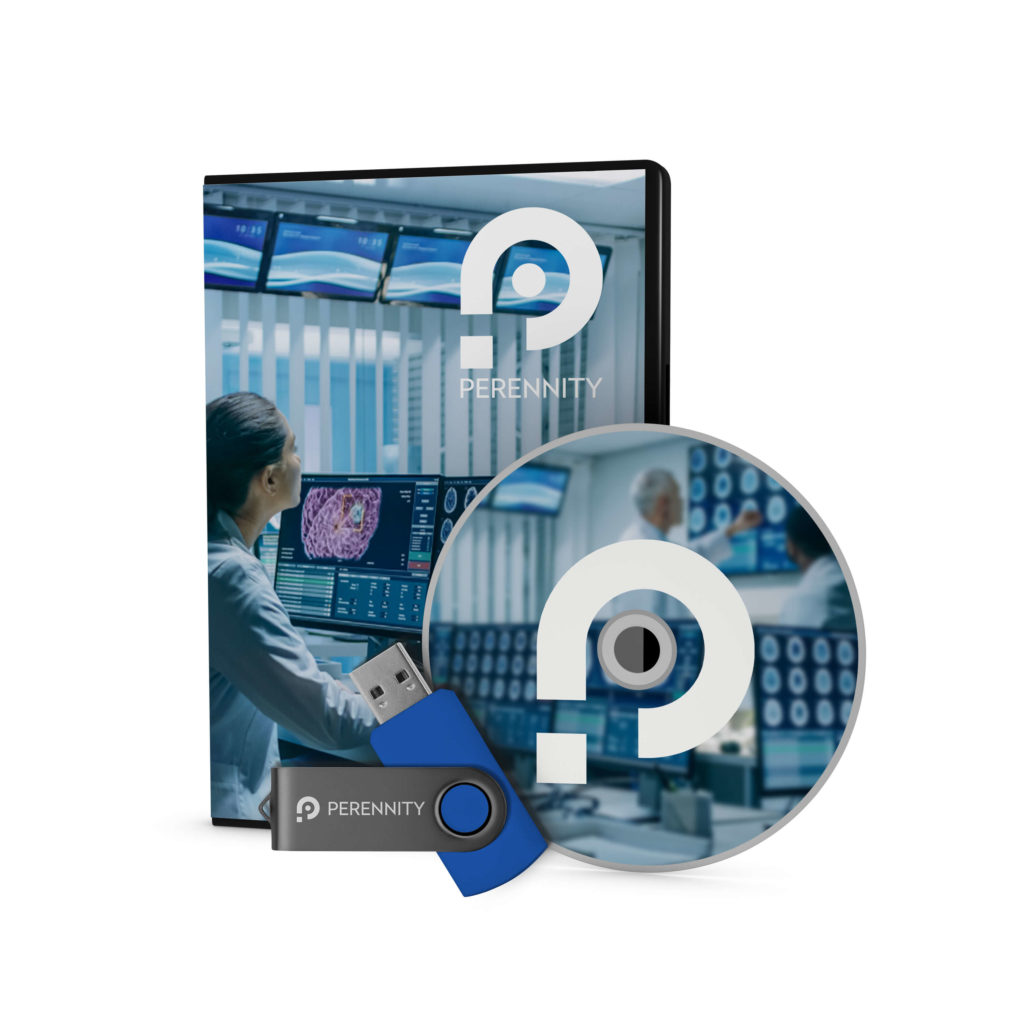 Automate Recording of Patient Studies on Optical and USB Media
Integrate Perennity's Media Burner with any DICOM viewer, and automate recording data on CDs and USB drives, including fully automated label printing. Manage everything from one user-friendly web interface, securely accessible from any browser. Media Burner supports Rimage, Epson, and Primera autoloaders.
Everything You Need in One Comprehensive Solution