Storage and archiving (mini-PACS)
iMAGE Portal: uncompromised storage and archiving for medical imaging data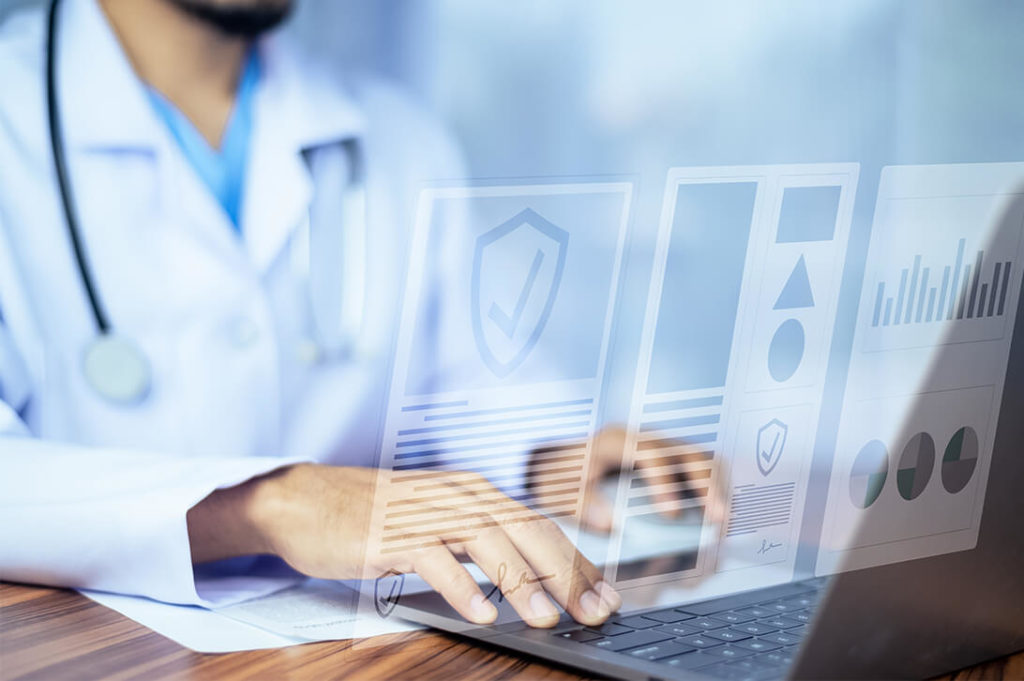 In the field of modern healthcare, immediate access to medical imaging data is crucial. This is why we have developed iMAGE Portal, a mini-PACS storage platform that not only meets your archiving needs but also facilitates a streamlined workflow. Designed with both flexibility and security in mind, iMAGE Portal ensures reliable and convenient storage of your DICOM v3 compliant data. It offers an amalgamation of cutting-edge technology and user-friendly interfaces, making it an ideal solution for practices of all sizes. Whether it's storing radiology images, integrating diagnostic reports, or maintaining HIPAA compliant audit trails, iMAGE Portal stands out as a comprehensive solution for all your storage and archiving needs.
Storage and archiving (mini-PACS)
Anytime access to medical images

Robust and scalable platform

Security is our first priority
iMAGE Portal is our fully DICOM v3 compliant storage platform (mini-PACS), that offers reliable and cost-effective radiology image management and workflow features.

By offering flexible two tier storage, including support for popular cloud storage, we guarantee the protection and continued accessibility of your imaging data over time.
A convenient web interface allows for easy administration and operation, a robust database keeps track of all stored studies.

iMAGE Portal seamlessly integrates in any DICOM network, as it is fully standards compliant. DICOM workstations can query and retrieve studies, studies can be forwarded, or they can be securely transferred to another iMAGE Portal instance. It offers unlimited modality support, an unlimited number of users, diagnostic report integration, and much more.
iMAGE Portal as been designed from the ground up to offer the highest possible security levels, and we perform regular tests to check for potential new vulnerabilities.

HIPAA compliant audit trails keep track of all important user actions.